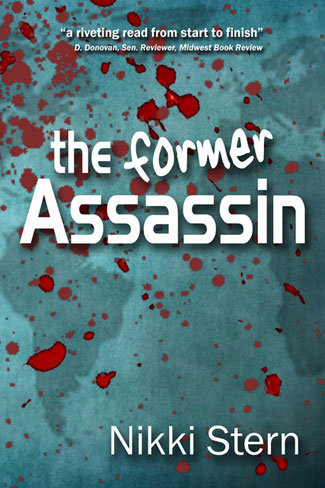 Susan Foster wants to retire.
Her boss wants her dead.
After years as Victor Kemp's off-the books killer, Suzanne finally quits. Five years later, he tracks her to Wales, determined to punish her for an old betrayal. Instead, he walks into a trap.
Believing themselves safe, Suzanne and family relocate to London, where she  struggles with her fears that her nemesis has survived.
He has: Kemp, though severely injured, is rebuilding his empire and plotting his revenge. He's prepared to risk everything to end the former assassin; he may not be the only one. To protect those she loves, Suzanne will be forced to kill again. Assassins, it seems, can never retire.
"Very highly recommended, well-done production that keeps readers guessing."
~ D. Donovan, Senior Reviewer, Midwest Book Review
"An often-rousing tale with a many-layered protagonist."
~ Kirkus Reviews
FRIENDS AND FANS PROMOTION: pre-order the Kindle version for just .99.