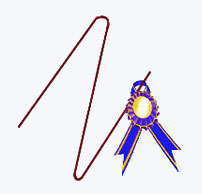 A sampling of readers' favorite posts, based on a highly unscientific and utterly random survey.

CLICK on the TITLE to read entire article.

Fact: Middle-aged men are committing suicide in increasing numbers.

Giving thanks can also include giving back.


Did we really learn everything we need to know in kindergarten?
As long as Israelis and Palestinians choose recrimination over of resolution, nothing will change.
Occupy Wall Street  lived for a time in a park next to the 9/11 Memorial in Lower Manhattan, providing two very different experiences.
A true patriot will celebrate an inclusive and tolerant America.
On memory, pain and taking the long view.
A dream candidate with a platform we can all support.
When did it become fashionable to reject facts and willfully embrace ignorance?
Thinking about death has taught me quite a bit about life.