It's rough out there this year, no doubt about it. In the interest of mental health and public safety, I've compiled a brief guide to help those of you who may find the challenges of getting through this season a bit daunting.
1. Stay indoors.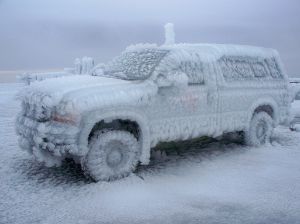 Exceptions: you have to go to work, you have to go to school, you have to take/pick up the kids from school, you have to take/pick up the spouse from the commuter train station, it's your turn to carpool (to work or school), you have a dog, you have to feed the farm animals, or you have to keep moving your car to avoid having it plowed under.
2. Dress appropriately, i.e. wear layers, moisture-releasing fabrics, mittens or glove liners, and shoes with ample room in the toe box.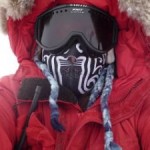 Recommendation: if you are taking a child or a pet outside, it's advisable to dress them completely before putting on your layers; they can swelter while you get dressed for a change.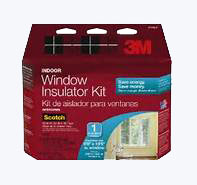 3.  Make sure your home is properly insulated.
Note: clear plastic sheeting will work but it's god-awful depressing to look at, not to mention the horrible rattling when the wind blows, so you might want to invest in some good Scotch or bourbon so take your mind off the fact it's all you could afford.
4. Surround yourself with bright colors.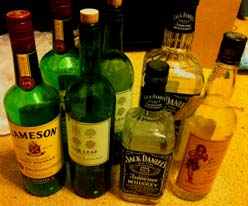 Suggestion: some of the labels on bottles of rum or brandy are very colorful and provide a twofer; they are pleasing to the eye and capable of raising the body temperature.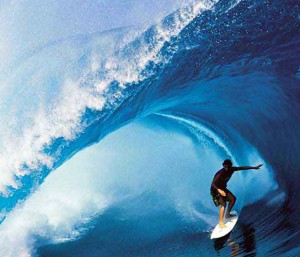 5. Close your eyes and think of Australia.
Tip: try practicing gratitude your career doesn't depend on playing in 90 plus degrees at the Australian Open.