What is hope? Is it instinctive or learned? Is it necessary? Is it attainable? And will it make us happy?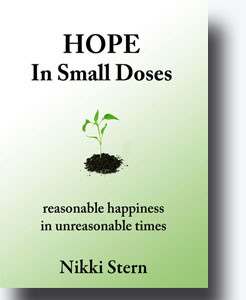 Armed with questions following her husband's death on 9/11, author Nikki Stern shares her with us her search for a faith particularly suited to our modern times. Combining research and reflection, she discovers a version of hope that accepts doubt and rejects absolutes but also  thrives on the joy of discovery and possibility.
By turns instructive and inspirational, Hope in Small Doses is a deeply moving counterpoint to the cult of anger, fear and cynicism. It's practical, good-natured, and ultimately up-lifting. With original photography by Cherie Siebert.
Hope in Small Doses is in paperback and ebook versions.  The print book is listed on Amazon and also through the National September 11 Memorial and Museum bookstore. Ebook formats are available via Nook and Kindle (the devices AREN'T required) as well as on the iBookstore, Google Play and other platforms. Look for the white and green cover to access the latest version.

~
Hope on YouTube!
Hope now has its own channel on YouTube. Here are some of the videos:
Hope on the radio!

Excerpt from the interview between Nikki and Reverend Barry Lynn, host of "Culture Shocks" and executive director of Americans United for Separation of Church and State.

To hear the entire 1 hour interview, click here.
CLICK on any of the images below to hear other interviews with Nikki:





Hope in review!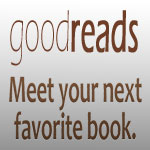 "[Hope in Small Doses] is an adult book for adults, by a writer of clean prose who knows, really knows how to make a case and illustrate ideas. [Nikki] convinces by strength of gentle arguments and credible visions, because she is just like us."
Read the entire review here.
READ additional reviews for Hope in Small Doses here.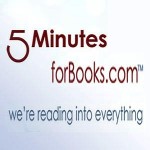 "Hope in Small Doses makes for an interesting read with a philosophical bent that will leave readers thinking long after turning the last page."
Read the entire review here.
Hope goes to Sweden!
We were thrilled to find that one of the videos we created for Hope in Small Doses was picked up from YouTube to make its way onto a Swedish blog. Let's hear it for humanist, hopeful Swedes! To see the blog page, click here.