Latest Post: Slogging for Blogging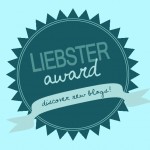 I've been nominated for a Liebster Award for blogging. Now I pay it forward.

News:

Nikki's book, Hope in Small Doses, newly re-released, is a finalist for the Eric Hoffer Montaigne Medal. The medal is awarded annually to books that either illuminate, progress or redirect thought. For more information about this award, visit The Eric Hoffer Award for Independent Books.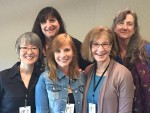 Nikki recently appeared as a panelist at Out of the Binders: Symposium on Women Writers Today in Los Angeles with four other women writers on the panel entitled "Silver Linings: Benefits and Challenges of Writing at Mid-Life and Beyond." The second conference was an outgrowth of Binders Full of Women Writers, a national organization dedicated to women and gender non-conforming writers of all backgrounds and experience. The next conference will take place in New York in November. For further information, visit BinderCon.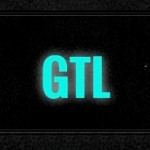 Read Melanie Page's interview of Nikki in Grab the Lapels.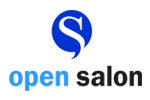 Susan Mihalic interviews Nikki on her writing process.
Craft of Writing Q&A: Nikki Stern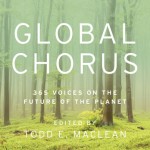 Nikki's essay is included in Global Chorus: 365 Voices on the Future of the Planet. Essayists include Stephen Hawking, Jamie Oliver, Maya Angelou, Nelson Mandela, Archbishop Desmond Tutu, Mikhail Gorbachev and The 14th Dalai Lama of Tibet, among others. Purchase through Barnes and Noble or Amazon or Rocky Mountain Books.

Nikki has been named a runner up in the first-ever Royal Nonesuch Humor Writing Contest, sponsored by the Mark Twain House & Museum. Nikki submitted "Long Away and Far Ago," which was also published last month in Hobo Pancakes online. The judges for the competition were Roy Blount Jr., Colin McEnroe, Lucy Ferris, Tim Federle, and Jessica Lawson.
For more information click: Mark Twain House & Museum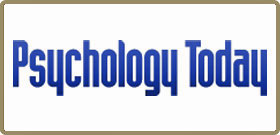 Review in Psychology Today
"Nikki Stern, the author of Hope in Small Doses,…shares her own road toward workable hope. A very intelligent book."
read more…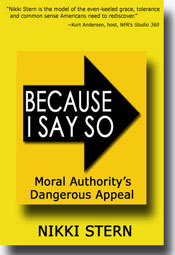 Nikki's first book, Because I Say So: Moral Authority's Dangerous Appeal, has been re-released in digital form. The book is currently available for Kindle and Kindle apps on Amazon. Other e-formats are expected to follow.
For more information, click here.
Hear Nikki talk to the National Press Club in Washington, D.C.about her book,
Hope in Small Doses: