Latest Post:  Whither the Grownups?
Is adulthood dead or does the media make it look that way?
Events: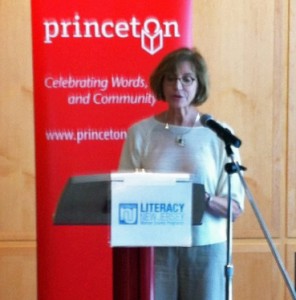 Nikki was one of the participants during  the Readathon for Adult Literacy on Thursday, September 4th sponsored by Literacy NJ Mercer County, to kick off September as Adult Literacy Awareness Month.
News:
Can Hope Be Bad?
by Susan K. Perry, Ph.D.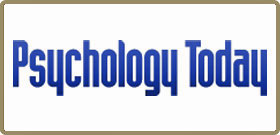 "Nikki Stern, the author of Hope in Small Doses,…shares her own road toward workable hope. A very intelligent book."
read more…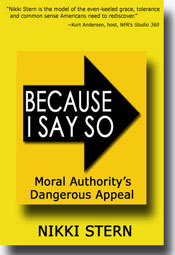 Nikki's first book, Because I Say So: Moral Authority's Dangerous Appeal, has been re-released in digital form. The book is currently available for Kindle and Kindle apps on Amazon. Other e-formats are expected to follow.
For more information, click here.
Hear Nikki talk to the National Press Club in Washington, D.C.about her book,
Hope in Small Doses: