Latest Post:  Summer's End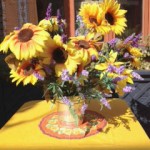 Observing summer's end through a golden haze.
Events: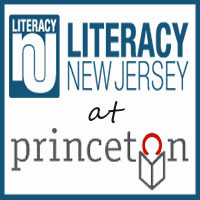 Nikki has been invited to participate in the Readathon for Adult Literacy on Thursday, September 4th sponsored by Literacy NJ Mercer County, to kick off September as Adult Literacy Awareness Month.
The general public is welcome to join students, tutors, staff, volunteers and select local authors as they read brief selections from their favorite books.
The event will be held at Princeton Public Library, Witherspoon and Paul Robeson Place, between 10 and 4. Nikki is scheduled to appear between 11:30 and noon.
News:
Can Hope Be Bad?
by Susan K. Perry, Ph.D.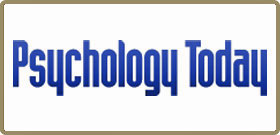 "Nikki Stern, the author of Hope in Small Doses,…shares her own road toward workable hope. A very intelligent book."
read more…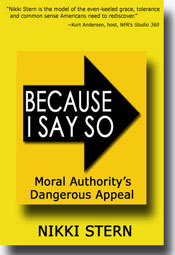 Nikki's first book, Because I Say So: Moral Authority's Dangerous Appeal, has been re-released in digital form. The book is currently available for Kindle and Kindle apps on Amazon. Other e-formats are expected to follow.
For more information, click here.
Hear Nikki talk to the National Press Club in Washington, D.C.about her book,
Hope in Small Doses: